Funding
I am very thankful to my sponsors for helping fund my research and teaching activities.
I thank the US National Science Foundation (NSF) for supporting my research under the following awards: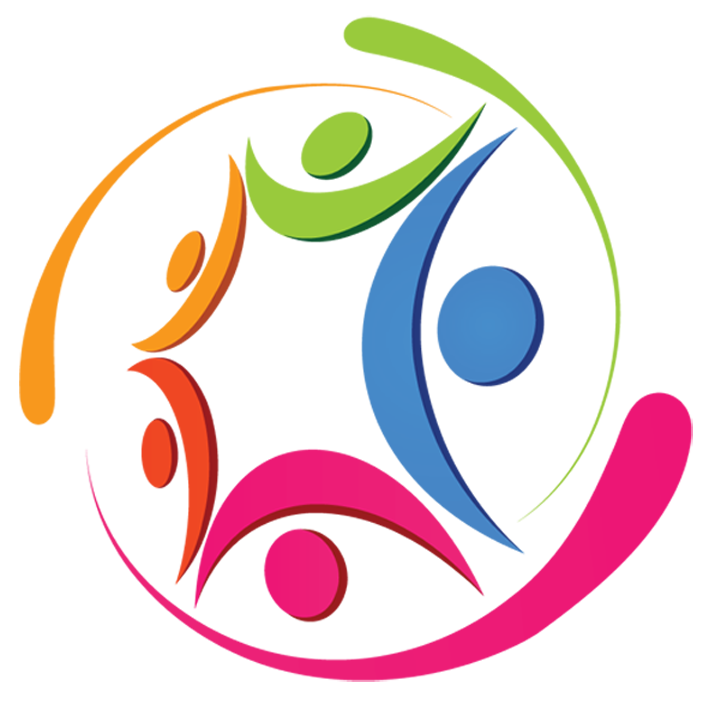 Sea Change Ventures provided an internal grant to study the use of an automatic grading platform in our data structures course in 2018.
Amazon provided AWS credits for porting Boa to AWS in 2018.
Amazon provided AWS credits for each of my students in my MSA 6500 course in Spring 2015.
My research has also been supported by a generous startup grant from Bowling Green State University.
The Department of Computer Science helps fund my travel to conferences each year.